GIVE ANITIALS
For the whole family.
GET INSPIRED BY THE FAVORITES OF...
"The personalized sweatshirt with initials of the most desired Spanish brand"
"The 7 wardrobe essentials: sweatshirts with initials from Anitials"
"Elegant and trendy sweatshirts ideal for spring"
"From Tamara Falcó to Paula Echevarría: the phenomenon of sweatshirts with initials"
"This is the brand of sweatshirts with personalized initials (unisex and for the whole family)"
"This is the sweatshirt that, according to Paula Echevarria, looks best with jeans"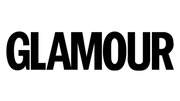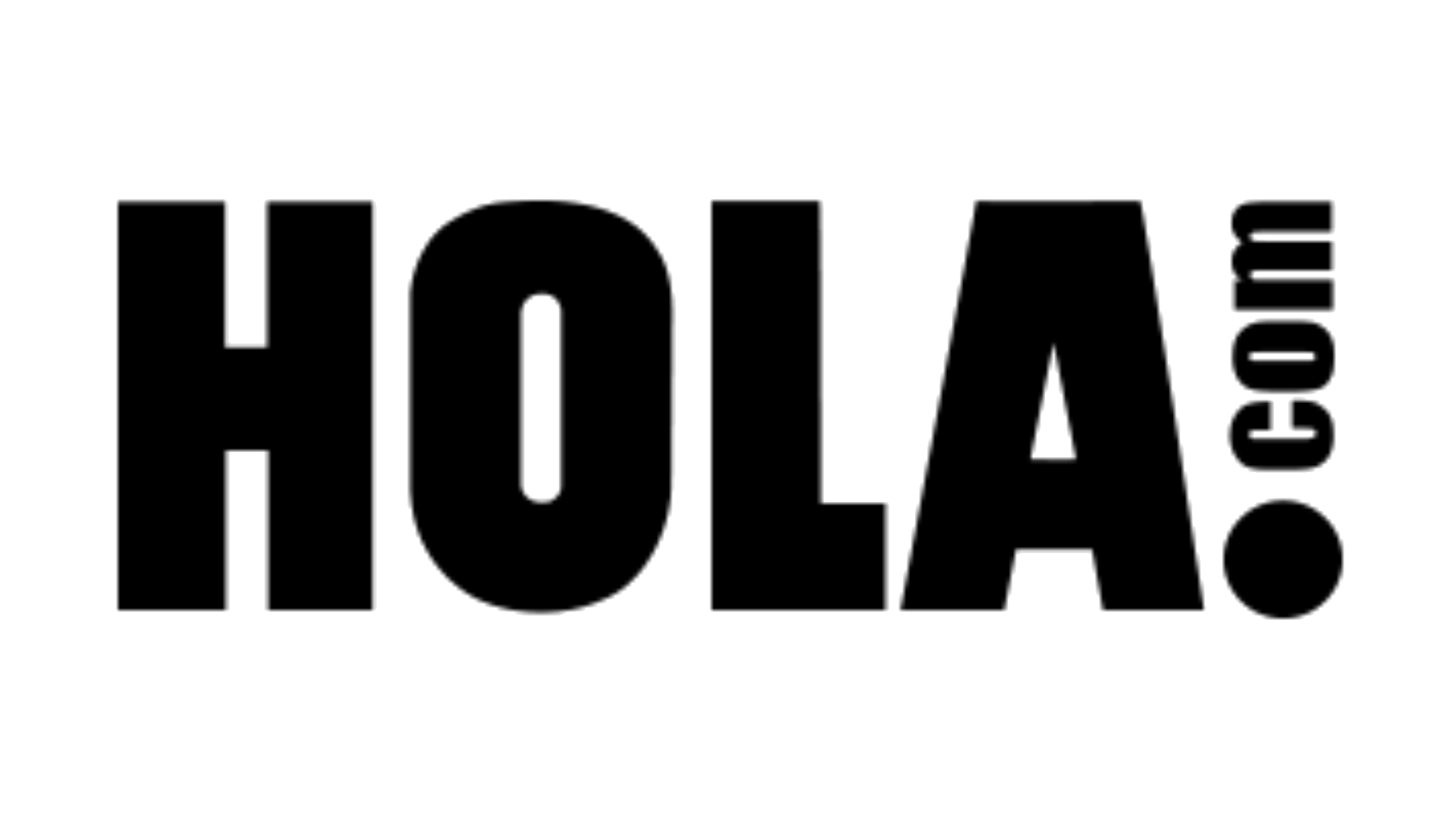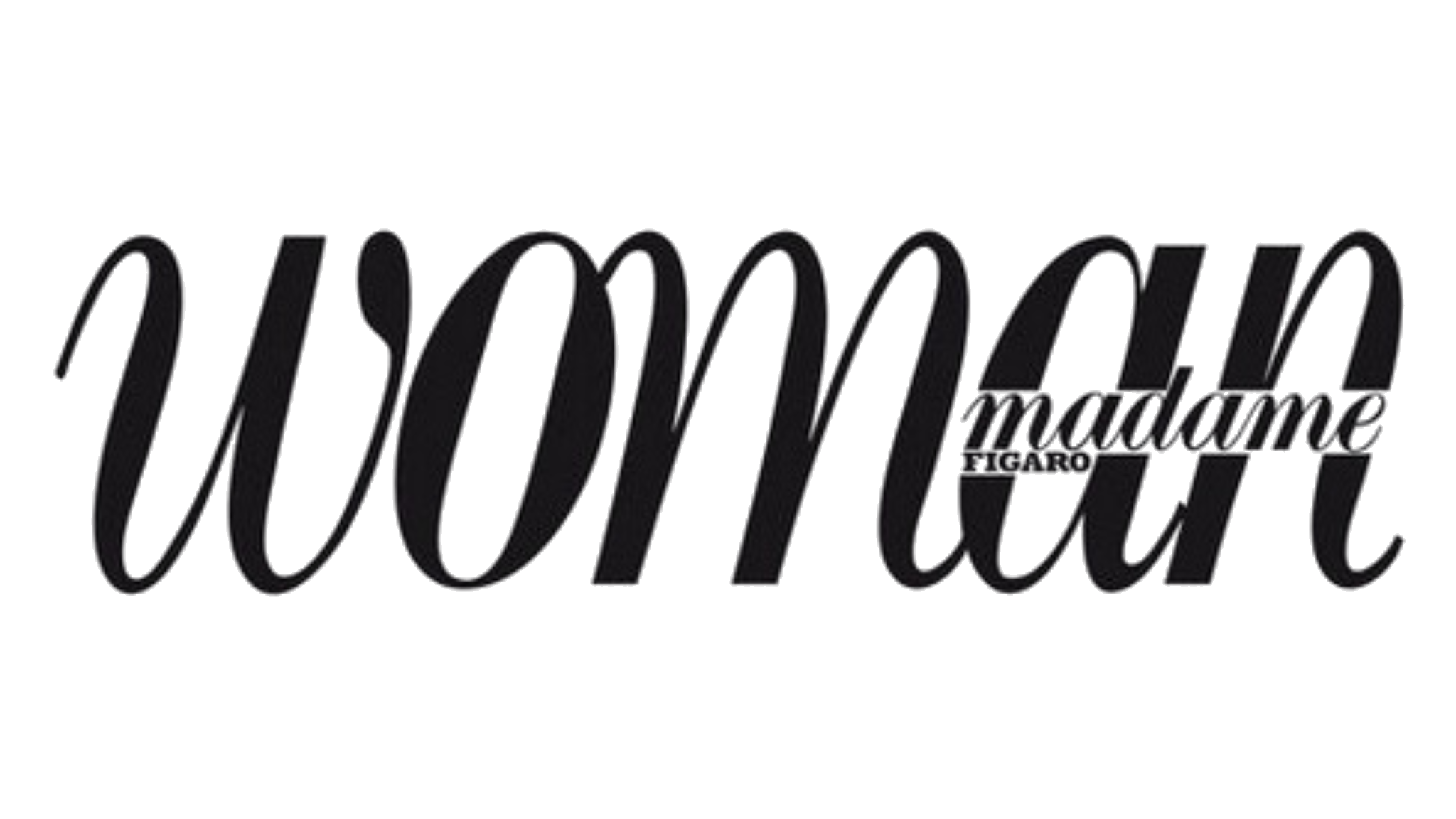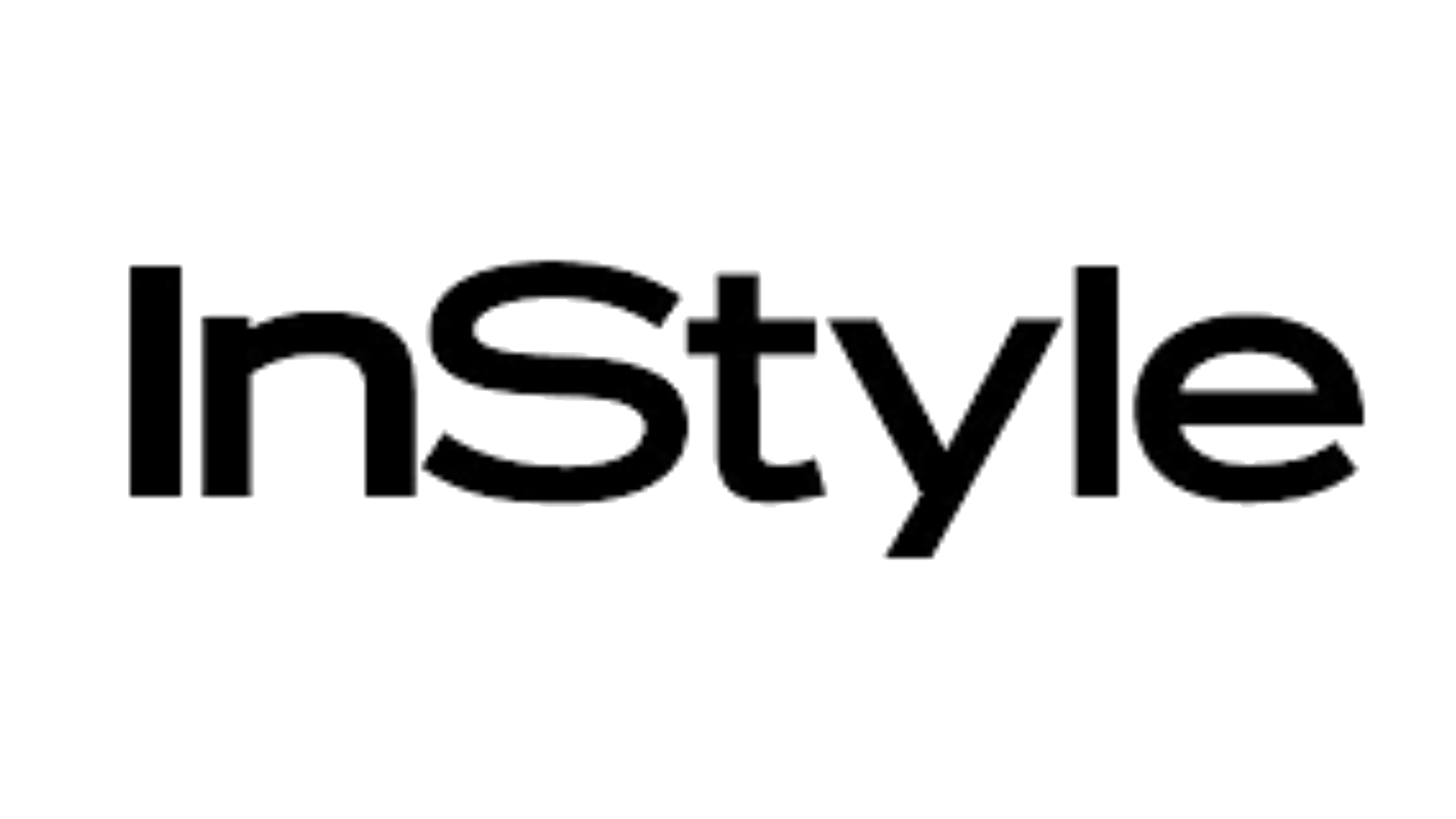 WHAT THEY SAY ABOUT US:
I gave it to my boyfriend to go with his outfit and he loved it! We will release them immediately. The order arrived on time.
Theresa
Anitials Customer from Spain
I had been looking for a sweatshirt with my initial for a long time, and when I received it I loved it. It's my new favorite sweatshirt and the most original garment I have!
Marine
Anitials Customer from Germany
I chose the mint sweatshirt, and the color is much better than in the photo. Very flattering all times of the year. I am delighted, the sweatshirt is ideal!
Leone
Anitials Customer from Italy
I bought the initial sweatshirt to give to a friend, and he loved it!
I recommend it to anyone looking for a good gift.
Andrea
Anitials Customer from USA
Quick, efficient service. Amazing product. Better quality product than common products. Definitely a wise decision.
Lena
Anitials Customer from UK
These sweatshirts are very comfortable, soft and fit perfectly. I bought for my partner and me and we are delighted!
George
Anitials Customer from USA
Excellent customer service. I love their products!
Richard
Anitials Customer from Germany
The color is precious and the finishes define the professionalism of the brand. The sweatshirt is great, of great quality.
Charlotte
Anitials Customer from Switzerland